A Berry Merry Christmas
Posted on November 13 2017
Hi Everyone!
Alexandra here again from Hedgehog Hollow, I don't know where this year has gone! I love Christmas, it's my favorite holiday; I love decking the halls and wrapping all the gifts.  I'm also excited to finally be able to get all my decorations out again for the last few years we have either been traveling or moving around the Holidays so they didn't come out, this is my year!
I always find my alcohol inks come out for Christmas, I'm not sure why I don't think of them at other times of year, I'll try to change that next year! I created a large piece and then die cut some of the new Christmas LDRS releases...
Look at all those wonderful colors, it looks so rich and intense.  Now you know I'm going to have a full video tutorial to show you how to create your own, there's lots of techniques and ideas for your alcohol inks in there and how to die cut with messy panels and keep your machine clean!
Here's another close up of that alcohol panel:
Here is your complete supply list to create your own berry wonderful card (I couldn't resist!)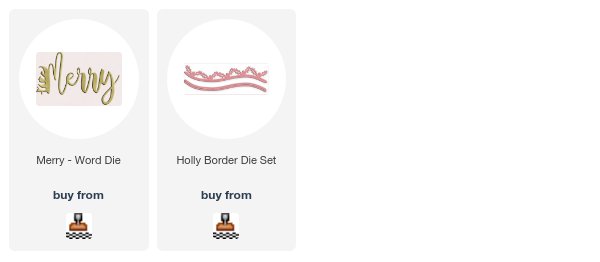 Thanks so much for stopping by today! Do also check out the Hedgehog Hollow blog for more pictures and information on today's project.  Remember we are always here to inspire you. There are some great deals in the clearance section of our store available NOW and there is a discount code available on the Spotlight product from the monthly newsletter so get signed up!
Love video tutorials? Our DT on the YouTube channel will show you how to use the products. Visit us at any of our other Social Media locations and never miss out on inspiration with these great products!
Don't forget to follow LDRS on Facebook, Pinterest, Instagram and Twitter.  
Happy stamping and see you again very soon!
You can follow the Hollow on Facebook, Instagram, Twitter, YouTube and on the blog too!