Double Gatefold Lock-Itz
Posted on July 25 2018
Hi Everyone!
Alexandra from The Hedgehog Hollow here today with a 10 minute make; sometimes we all need those quick and easy cards that pack a punch right? Today I have the perfect project for you using LDRS Creative Lock-Itz dies! Let's take a look at what we are making...
Isn't it so pretty? Can you believe we can make this in under 10 minutes?! Thank to these amazing dies it's a cinch, take a look at the video to find out how...
Wasn't that super simple? I hope you are wanting to make these too, and what about switching in glitter cardstock or layering a different colored element? So many options! Here's a complete supply list for you (affiliate links may be used at no cost to you)...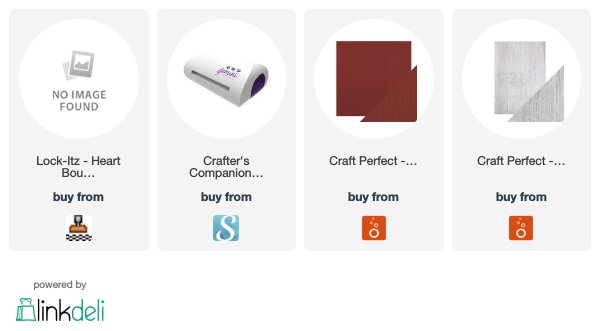 Do also check out the Hedgehog Hollow blog for more pictures and information on today's project.  
Remember we are always here to inspire you. There are some great deals in the clearance section of the LDRS Creative store available NOW and there is a discount code available on the Spotlight product from the monthly newsletter so get signed up!
Happy Stamping
Alexandra & The Prickle
-x-