Stretching your dies to create stencils
Posted on March 12 2018
Hi Everyone!
Alexandra here form Hedgehog Hollow, and today I'm going to show you how to stretch your dies in an unconventional way to create stencils for stunning background like this...
LDRS provided me with some product to create this project. The opinions I share are solely my own.
I love how this card shimmers every color of the rainbow, in the picture it looks green but in the video you will see it shines oranges, pinks and golds as well!  Here is a tutorial to stretch your dies...
I hope you are feeling inspired to revisit some of your dies or add to your collection! I love finding new ways to use the supplies I already have!  Here is a supply list for all the LDRS supplies used (affiliate links used at no additional cost to you)...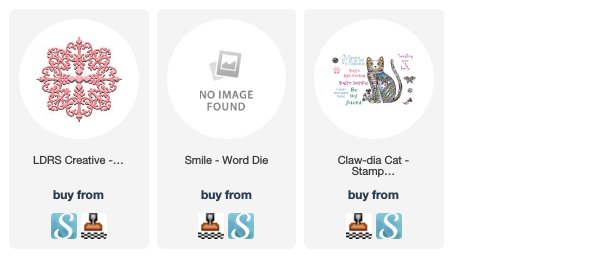 Thanks so much for joining me for today's tutorial and learning some new techniques, check back often for all the new releases and lots of design team inspiration.  Also, leave a comment with your favorite new LDRS item from the tour, we'd love to hear from you.
Do also check out the Hedgehog Hollow blog for more pictures and information on today's project.  Remember we are always here to inspire you. There are some great deals in the clearance section of our store available NOW and there is a discount code available on the Spotlight product from the monthly newsletter so get signed up!
Happy Stamping
Alexandra